Skip to content
Search Engine Optimisation
Search Engine Optimisation has been around for a while, but recently it has become more important than ever to fight to get to the top of that search engine. Really, these rankings are worked out by which websites have the most quality, regularly updated, and relevant content that users need. We know exactly how to achieve this; through keywords, links, and relevant blogs and content.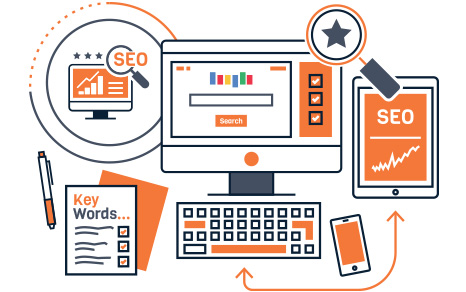 Level Up
.
At The Graphics Department, we have the experience to not only apply simple yet effective techniques, but to build links, improve copy, and give your customers exactly what they are looking for. Getting to the top is purely about putting quality content that customers want to see on your site.
Search Engine Optimisation
.
The Benefits
Optimised content for readability
Quality blog writing to keep your site regularly updated
Keyword research and implementation
A long-term strategy to move up the rankings
Let's work together