In a recent study by HubSpot, when companies were asked "What are your company's top marketing priorities over the next 12 months?" 54% said growing traffic to their website.
The challenge of creating a website is one step in building your online presence. Getting people to see it and act on it is another beast to tackle. There are lots of angles to hit at when it comes to driving traffic to your website, so we've comprised some of the most effective tactics. Take a look…
#1 Create Content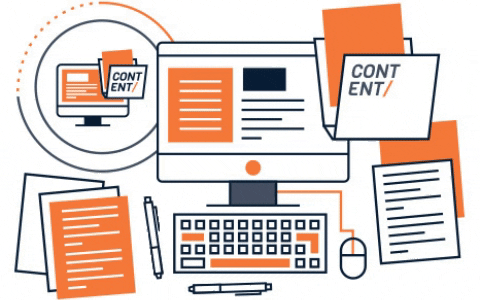 Content is the hottest thing in marketing right now. Providing relevant and interesting content to your target audience is a great way to drive traffic to your website without those over-promotional adverts. A blog section of your website could be the trick.
Developing a good blog that will attract your target audience requires a few things:
– Be clear with your message and know your audience;
– Optimise content for SEO;
– Draft and draft again!
– Get the word out through Social Media.
#2 Paid Advertising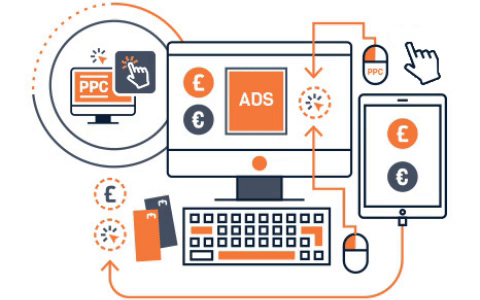 If you have a new website, ranking high in the search engines can take time. To bypass this process, you could use paid advertising. Whether you develop sponsored posts through social media or jump the queue on the search engines through display ads, this is a quick way to drive traffic to your website.
It's estimated that Social Media spending will rise by 90% in the next 5 years. So predictions prove its effectiveness and popularity.
#3 Social Media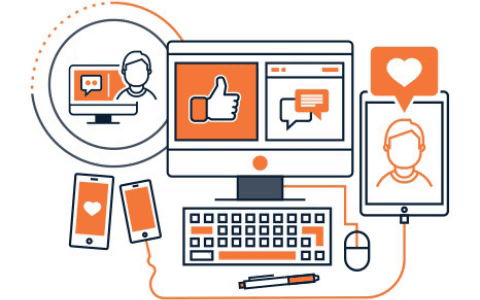 Although Social Media has been around for a while now for marketing, it is constantly evolving and releasing new features.
To increase your chances of getting seen and driving traffic to your site, keep up to date and embrace these new features. Plan in advance what will be posted on Social Media, and it'll be easier to keep on top of.
#4 Email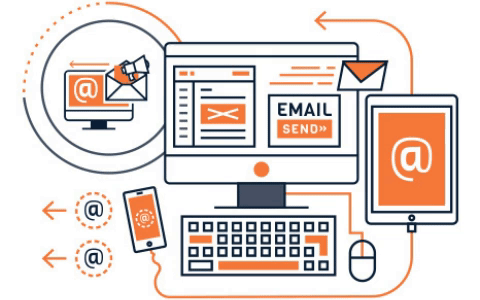 An email list could be one of your most valuable traffic-driving tools. An email list is full of people that have told you that they're interested in your brand and would like to know more. Any blog updates? Email them, company news? Special offer? Email!
If you don't have an email list, utilise your other digital channels and offer incentives to start building one.
#5 SEO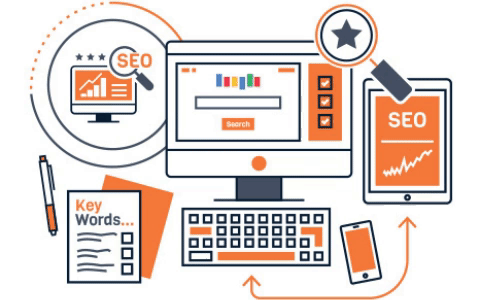 Getting your SEO off to a good start begins with on-page SEO. This involves relevant page titles, alt tags, headers, meta descriptions and more. If you're on-page SEO is optimised, you'll be off to a good start when it comes to ranking higher on the search engines.
Bonus Tip: Get involved!
Fostering a sense of community for your brand doesn't have to just happen on your pages. Get involved in the community that already exists. If you come across a social media page or website that is relevant to your business and supports your message, comment! Join the people in the conversation and get your name out there.
This method won't necessarily see your analytics figures skyrocket, but it will give you a positive stamp in people's minds as a brand that provides insightful and thought-provoking inputs on topics that they're interested in.
Having a website just isn't enough in today's world. You need to work to push yourself to the front of an over-concentrated marketplace. The Graphics Department can help you build a web presence that doesn't just end at a website. If you'd like to get started on building a traffic-driving strategy, then get in touch with us today, and we'll arrange a time for a cuppa!